DHS Class of 1979
Alumni Patronage
Here we list our fellow Alumni businesses and other organizations so you can support your fellow Alumni.
If you want to add to this, Select the following link to submit the information: [Submit Patronage]
---
Lise Wheeler's Dog Street Treats

Alumni Lise Wheeler's business has gone to the dogs!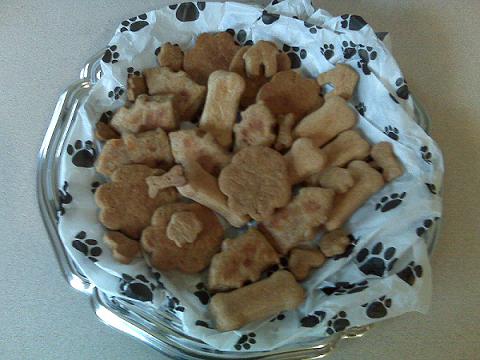 Her business, Dog Street Treats, provides what it says...treats for dogs. But these are not just your ordinary run-of-the-mill treats, these are specifically created to provide your pet with healthy, homemade treats that will get their tails wagging.
Lise is a dog lover, and started this business to combine her love of dogs with her desire to provide treats made with pure ingredients. There is never added salt, sugar or anything that can upset even the most delicate of puppy tummies. Each treat is hand-made to order, with lots of love and the upmost care.
No matter the age, size or shape of your dog, Dog Street Treats can provide you with what you need - from puppy treats, to adult and even senior treats. If your dog has a particular favorite taste, just let Lise knows - she also specializes in custom orders!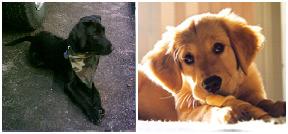 Currently Dog Street Treats is a small business....this web site asks our fellow Alumni to help Lise out and order some treats for your own pets, and/or for gifts of other dog owners. That's the idea here...help your fellow Alumni!
Here's the Web Page Link so you can check out what Lise has to offer and also contact her to place an order.
Ray Borden's Ciulio's Cucina Italiana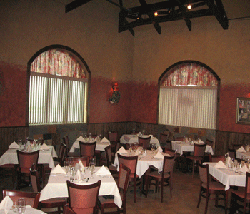 Alumni Ray Borden's Italian Restaurant is the local source for Livonia's best Italian Food.
They also specialize in fine wines, cocktails, live entertainment, catering, and even gluten-free menu items (that's "gluten-free" not "glutton-free" - so go there hungry and eat a lot).
It's wonderful! Great food, nice atmosphere, reasonable prices and you can say hello to Ray while you're there! Try Ray's own signature dish... rolled chicken breast with spinach and cheese, topped with a wonderful marinara sauce and pasta. Fabulous! They have a large wine selection and yummy desserts --- Jann Soltis
Here's the Web Page Link so you can check out the lunch menu, dinner menu, beverage menu, get the address or call for reservations!
Giulio's Italian Restaurant is conveniently located in Livonia, Michigan on Plymouth Road between Farmington Road and Merriman. Please call 734-427-9500 to make your reservations now!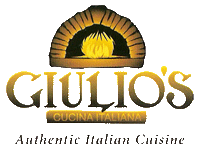 I have had the pleasure of serving dinner to Tim Rauh and his family. Lou Dolhopf (Damiano)came in for dinner as well. I again want to extend the invitation to any Class of 1979 Alumni to have dinner at Giulio's Cucina Italiana in Livonia and receive the DHS79 discount --- Ray Borden
---